Gerard Brandon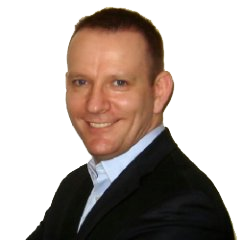 Chief Executive
---
Gerard joined Cellulac Ireland as its Chief Executive Officer in May 2012. He is a serial entrepreneur across multiple industrial and technology sectors in engineering including Founder, former CEO of Alltracel Pharmaceuticals PLC (1996-2006). Built a team that oversaw 44 patents granted on refined Cellulose, through FDA approval that led to a successful IPO on the London Stock Exchange AIM in 2001. He was a finalist in the Ireland E&Y 2005 Entrepreneur of the Year. Alltracel was acquired by Hemcon Inc., USA in 2008.
Camillus Glover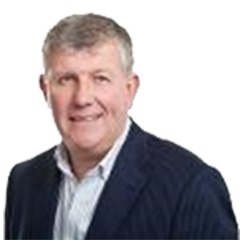 Chief Finance
---
Camillus joined Cellulac as CFO in May 2012. Camillus qualified as a Chartered Accountant with KPMG Dublin in 1985. He has held numerous senior finance roles, including at Campbell Bewley Group (GM and Operations Director, 1999 until 2001), Alltracel Pharmaceuticals plc (Commercial Director and COO, 2003-2008) and Hemcon Medical Technologies (VP Global Business Development, 2009-2012). He is a member of the Institute of Chartered Accountants Ireland.
Marcus Fenton Ph.D.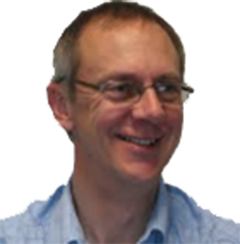 Chief Engineer
---
Marcus joined Cellulac following its acquisition of PMD (July 2013). He had worked on the SoniqueFlo technology since 2001 and has held numerous roles including Technology Manager, Head of R&D, Chief Scientific Officer and Head of Product Development while at PMD. As inventor and co-inventor on many of the core patents developed around the SoniqueFlo processes, Marcus was responsible for core technology development, protection of the IP, and development of integrated solutions for new applications in the company's numerous lines of business. He holds a BEng (Hons), MSc and Ph.D in Mechanical Engineering.
Howard Prince-Wright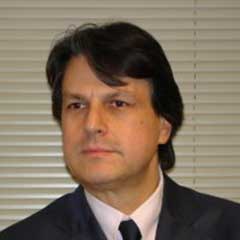 Chairman (Ind)
---
Howard is a Partner at Revesby Strategic Partners and Belsize Capital. His extensive career in financial management began with Mobile Oil. Director at Pepsi International. He was also Group Audit Director of Diageo before becoming CFO for Burger King EMA. He joined the Titan Cement Group in 2002 as Group CFO, responsible for their global business. In 2008 Howard joined Saxo Bank as Senior Executive Director and CFO and was Group CFO of the Antenna Group until recently, developing new business opportunities in the Media industry. Non-Executive Director of Eurobank Ergasias Greece. Howard is a Fellow of the Institute of Chartered Accountants in England and Wales.