Cellulac have collaborated with and acquired a number of companies over the last 5 years. We have concluded multiple exclusive and non-exclusive technology license agreements in that time. Our mission is to develop and extract maximum value from the core production and intellectual property assets that we acquire.
Efficient Solutions
We have identified enzyme, bacteria, chemical process, fluid dynamic, electrical and software engineering efficiencies within the bio-industrial technology sector that offer management synergies and developed a hybrid integration enhancement across our existing technology platform. Such technologies, when combined, form valuable additions to production processes by improving margins and reducing costs in the bio-fuel and bio-chemical sector.
Integrated Value Recovery
This creates an environment to recover significant value from undervalued assets that would otherwise have been lost from a shortfall of early investment, under and over development or from failed business models.
Retrofitting Solutions For Cellulosic Ethanol
Value Proposition & Key Advantages
---
Production of high value, high quality, biochemicals at low cost
---
2nd & 3rd generation feedstocks (all other producers are from 1st generation feedstocks)
Proprietary enzyme and bacteria strains to extract commercial quantities of C5 & C6 sugars
Proprietary SoniqueFlo technology reduces energy costs
Low CAPEX costs due to lease to buy of brewery facility and existing capital equipment
Access to grants and tax credits for the bio-based products
Significant cost advantage over existing producers of similar products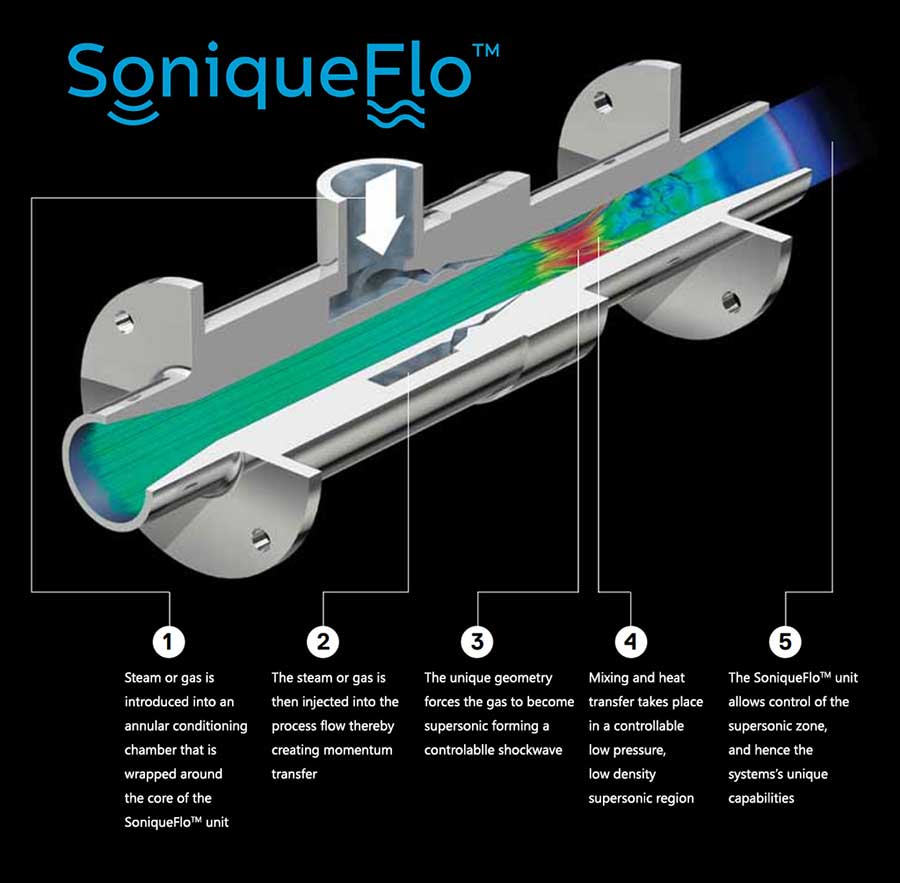 ---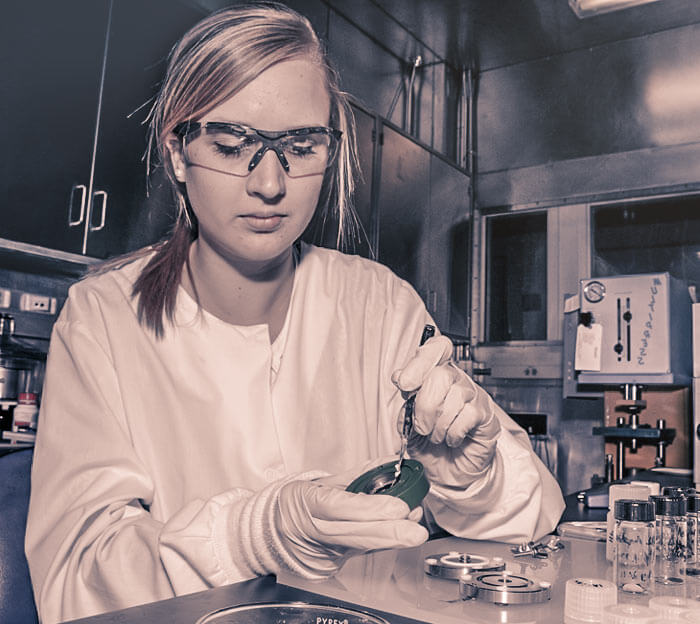 Research and Development
---
SoniqueFlo has been modified and adapted with our enzyme expression protocols and bacteria platforms to accelerate bio-chemical production.
We are an industrial partner in AlgaePARC and development partners in SPLASH and FUEL4ME, two of the largest European Commission supported algae research projects:
SPLASH: Sustainable PoLymers from Algae Sugars and Hydrocarbons is a 4-year EU project (€5.4m funding), a bio-based platform using algae. Partners include Solvay, the Belgian chemical group
FUEL4ME: is an EU research project (€12m) on algae-based oils (lipids)
AlgaePARC: is a bio-diesel from algae consortium. Partners include Total Oil, BASF, DSM and Neste
ALGZYM is an EU Innovation grant equivalent to 50% of the project to cover the commercialization of a green enzyme-based technology for extraction of Omega-3 oils from algae
Commerical PLA:PHA
---
5 year off-take agreement in place to provide biodegradable materials for complex medical waste management systems.
Scaleable Installations
---
Existing state-of-the-art brewery facility being retrofitted for up to 100,000 MT capacity
Extensive patent portfolio covering 19 families
25 Industrial scale SoniqueFlo units installed, operational and proven at scale up to 440 tonnes per hour since 2011 in biochemicals, ethanol, water, food, brewing and fire retardent safety sectors
Waste Management
---
24% increase in Bio-Methane from biomass treatment for Anaerobic Digestion
Wet Extraction Process for Solvent Free Algae to Oil
Emulsion and Demulsification of oil and water separation (solvent free)
A closed-loop filtering and re-circulation of water for tank cleaning, reducing water and chemical consumption