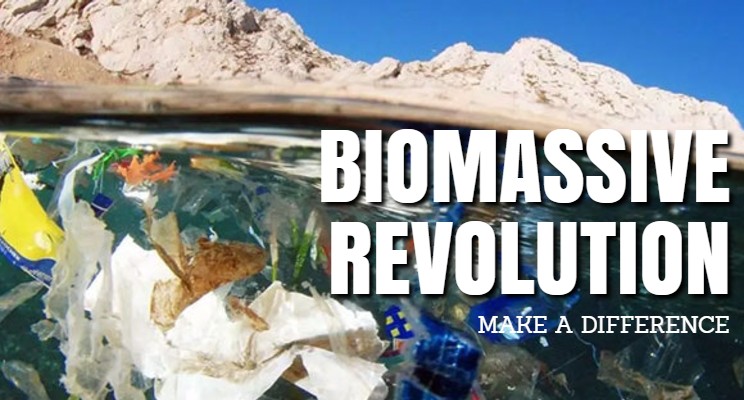 Biomassive Revolution
If you want to solve plastic ocean pollution reduce CO2 and reduce over-fishing only a Revolution will achieve it
It's just not your fault
What if I were to tell you that it is not your fault that the seas are polluted with plastic that the fish and whales are consuming? In the same way, I can say that it is not your fault that over-fishing is destroying future fish stocks. It is absolutely not your fault that climate-change is reeking havoc on the low-lying seashores affected by monster storms. That over-whelming burden is far too much responsibility to bear on a single individual.
Why did this happen?
No one saw it coming.
Because, as a society, we are only guilty of not being psychic.
A member of my family a few weeks ago was going through a crisis. I could have said "Don't worry. It will all work out". The crisis was already out of control and was not brought on by anything that person did. It was a situation that could have happened to anyone, at any time. It could have been avoided…
…if that person was psychic.
It would have been easy to comment on how they should feel, or say "Don't be afraid". Instead, I told that person that she was not alone. We walked through the crisis together. From the 2016 movie "Finding Dory"
When life gets you down, you know what you gotta do? Just keep swimming." — Dory
3 Secrets you already know about Industry.
Secret #1: Industry, all by itself, are not able to and will not stop producing 300 millions tonnes of plastic every year.
Secret #2: Industry, all by itself, are not able to and won't stop overfishing and destroying the oceans for Omega 3 oil production; and,
Secret #3: Industry, all by itself, are not able to and can't reduce CO2 or greenhouse gas emissions increasing all by themselves.
Biomassive Revolution
Only a Revolution from the Biological Masses is going to make a difference. Just like in 1989 when the Berlin wall came down. It did so with individuals bare hands, working together. There were no cranes or bulldozers. Of course, once it started, the industrial complex got behind it. But initially, it was done by the people.
This company is part of the industrial complex. Just like every other producer, we contribute greenhouse gases and CO2. Our equipment is installed in many companies across many industrial sectors. So while we play a role in climate change, as CEO I am saying that we can and will also play our role in the solution. There is a realization, that in order to reduce plastic in the oceans and replace it with biodegradable substitutes, the industrial complex has to step up to the plate. Industry too can replace oils that are currently extracted from fish, and make it from sustainable biomass.
One by one we must tear down the high wall of resistance until there is a crowd, then a tribe and eventually a revolutionary wave that will make a difference. Industry alone, will not be found wanting, but they will not lead the way.
To begin, join the Facebook Page of the Biomassive Revolution. Call out the polluters. Highlight the positive solutions and resolve that it is not just enough to make a change alone, but to make a difference, together.
Like this post or hate it? Let me know. Leave a comment below, and share it, but first join the Revolution.
Back to Homepage
Facebook Group
[TheChamp-FB-Comments style="background-color:#f7f7f7;" title="Leave a Comment"]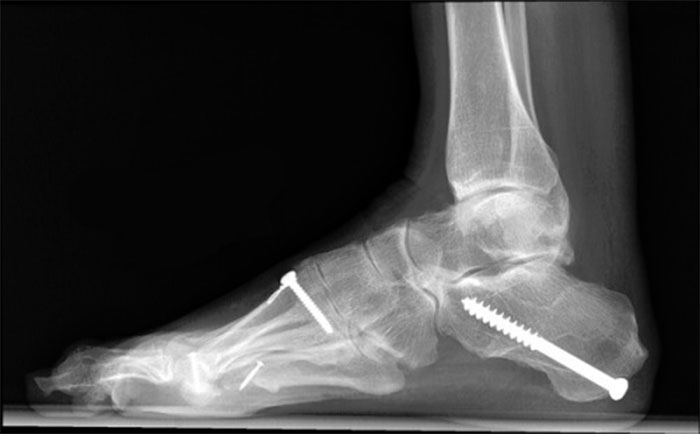 Three Irish biomedical companies Cellulac Limited, Venn Life Sciences Holdings Plc ("Venn") (AIM: VENN) and Bipharmed West Limited today are pleased to announce a joint venture to pursue the development of biodegradable human implants. This consortium brings...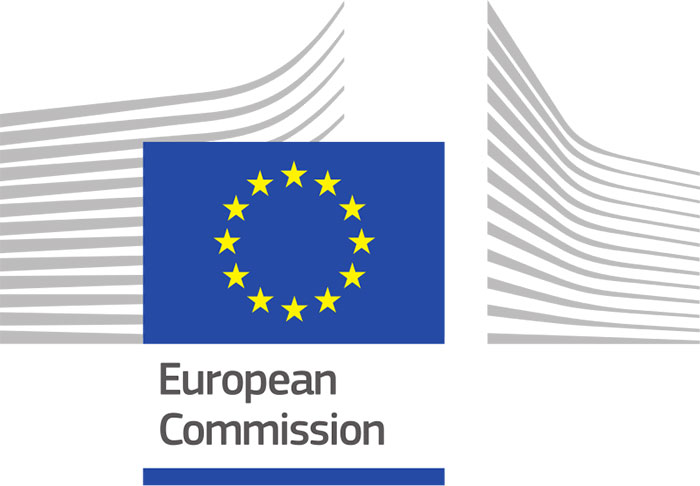 EU grant to Cellulac indicates the high-commercial potential of their product - Sherlock Galway based Greentech company, Cellulac, has received a grant for a record €2.8m from the European Commission to commercialize its biorefining technology that converts...