Joining forces with Integumen for sales of Omega 3 and bioplastics
Today, Cellulac announces that it has signed Heads of Terms to enter into a commercial technology agreement with Integumen (LSE: SKIN). In addition, Integumen has conditionally agreed to acquire 9.35% of the issued shares of Cellulac. Gerard Brandon and Camillus Glover, Chief Executive Officer and Chief of Operations of Cellulac respectively, will join the Board of Integumen and take up management in parallel roles to those held in Cellulac.

Gerard Brandon (Chairman & CEO of Cellulac) commented:
"Cellulac has novel technology and IP with commercial traction. The marriage of this technology and Integumen's consumer presence online and in other retailers will create a supply source to customer supply chain of natural oils and biodegradable plastic ingredients to a number of sectors.

The environmental impact of single-use plastics is well documented and increasing awareness of the harm it is causing to our planet has driven governments, companies, and individuals to abandon the use of these materials and seek alternative solutions. We believe we are strongly placed to provide an effective and more eco-friendly solution."
Tony Richardson (Chairman of Integumen) commented:
"The Board acknowledges the challenges Integumen has faced in generating returns for shareholders. We have been working hard to identify the best route forward and we believe acquiring a stake in Cellulac presents a number of opportunities to accelerate revenue generation. The economic and environmental drivers of biodegradable plastics are compelling driven by the global attitudinal shift against single-use plastics, creating strong potential demand for Cellulac's products. We believe the actions we are taking will position us well for the future.

The wealth of experience and expertise that Gerard Brandon and Camillus Glover bring to their respective new roles of Chief Executive Officer and Chief Operations Officer at Integumen, I believe, will see accelerated growth across the business."
Full details of the announcement can be seen on the London Stock Exchange website here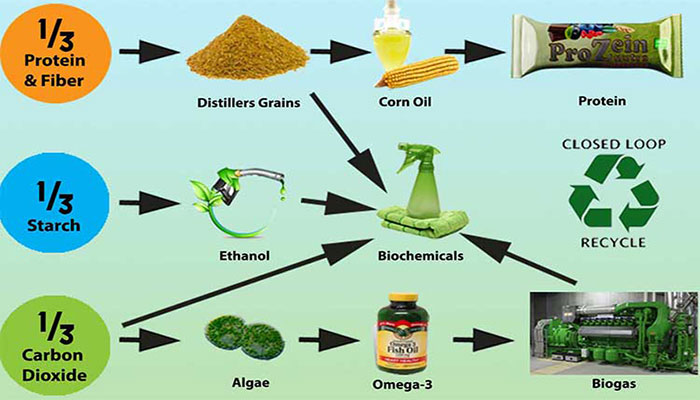 Hybrid Solutions There is no need to reinvent a billion dollar wheel of bio-industrial experimental development. True value can be extracted and integrated as hybrid synergistic solutions from the best-in-class of what already exists. Over the last 10...